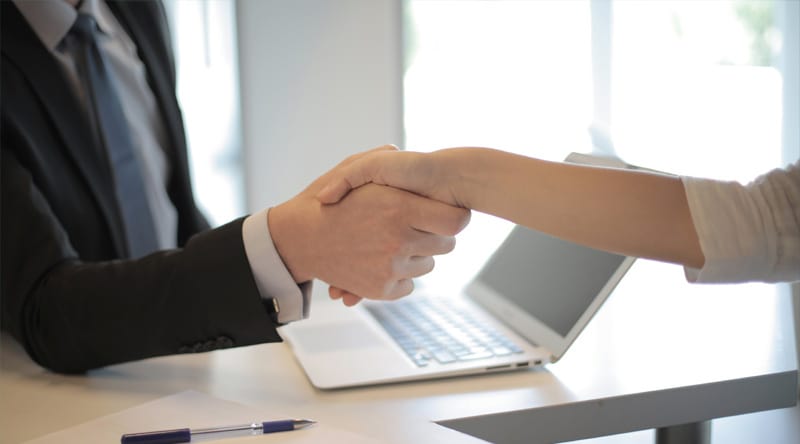 Q1. Are there any specific requirements or qualifications to become a dealer of the brand?
A1: EleMake is seeking prospective dealers who have prior experience selling our products, possess a local office or online presence to sell in the intended territory, or have a technical support and service team trained to provide professional maintenance and service for units sold. These qualities are preferred in our prospective dealers.
Q2: Is there a minimum sales volume or order quantity required for dealers?
A2: The minimum sales volume to start a dealership is a MOQ of 20 units, but EleMake is open to helping dealers grow and may accept lower quantities.
Q3: What is the process for becoming an authorized dealer?
To become an authorized dealer, submit a dealership application form on the contact page. The evaluate team will assess the application and share detailed dealership terms by email. If the terms are accepted and the dealer decides on the models to carry in their market, EleMake will send a dealership agreement to initiate the dealership.
 Q4: What is the brand's policy on minimum advertised price (MAP)?
To ensure that our dealers can benefit from higher profits and avoid price wars, our brand has implemented a minimum advertised price (MAP) policy. We kindly ask that all dealers, regardless of their marketing channel, platform, or territory, refrain from selling the locks below the minimum advertised price. By adhering to this policy, we can work together to promote a fair and profitable marketplace for all parties involved.
Q5: How does the brand handle dead stock?
If a customer has dead stock that cannot be sold, the brand accepts returns for refund within 2 years if the products are in good condition and packaging.
Q6: What type of payment terms is available for dealers? Does the brand offer any financing options for dealers?
Payment terms usually involve T/T payment in advance before shipping, but for dealers with repeated bulk orders, EleMake may consider Net 30-90 days.
Q7: How does the brand handle shipping and logistics? What is the lead time for orders?
Orders are typically delivered directly from the warehouse in the USA and may arrive at the dealer's address within 5 working days. For out of stock items, it may take an extra 30 days to prepare for shipping, and dealers will be notified in advance.
Q8: How does the brand handle damaged or defective products? How does the brand handle warranty claims?
All damaged or defective products could be sent to the brand's warehouse for repair or replacement. For orders within the warranty period, the brand will cover shipping costs for returns and replacements.
Q9: What is the brand's policy on returns?
For any returns caused by defects in quality or design, the brand will cover shipping costs for the returned item.
Q10: Does the brand have a customer support team?
Yes, EleMake has a dedicated customer support team to handle warranty claims and returns, allowing dealers to focus on marketing and selling.
Did not find answers for your question?
Please click to redirect to our contact form to submit your questions, one of our agent would reply you as soon as possible.